You can hear the A Funk
Above the Rest radio show
Saturday Nights from
9 p.m. to 11 p.m!!
Starting April 18th, Tune
In To Our NEW time!!
Saturday Nights at
9 p.m. to 11 p.m.
On the Web at:
www.kuvo.org
Denver Vicinity:
KUVO (89.3 FM)
Breckenridge Vicinity:
KUVO (89.7 FM)
Laramie, WY Vicinity:
KUVO (107.1 FM)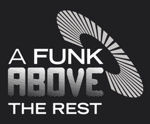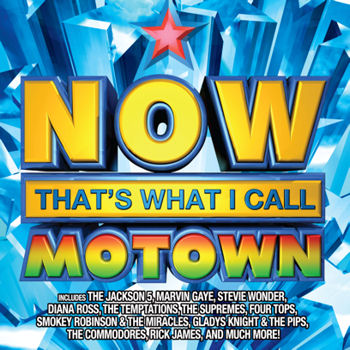 A Funk Above the Rest on MySpace!
Funky Stuff - A Truibute to James Brown

My favorite animal is the The Tiger. They are big, strong, confident, attractive, yet solitary and private. One day tigers and all other animals on this earth will not have to suffer due to man's mismanagement of this planet. But for now, if you so desire, please make a contribution to this refuge so that these creatures can...